The Why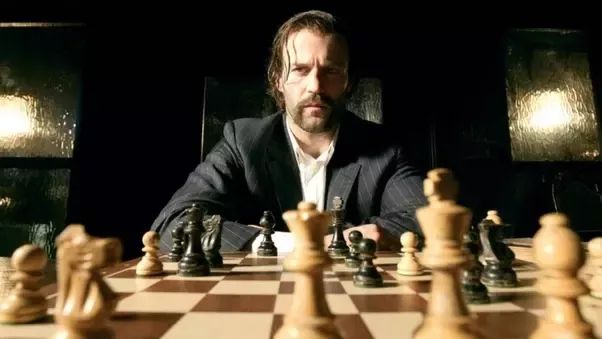 I started this site.
The answer to the title above is quite simple, I have spent thousands of hours reading online over the last 17 years, I don't refer to myself as and expert or a pro in any field of Software, Development or IT but the older I get i'm most definitely getting wiser and after years of learning and homing my skills in Linux, Bash, Python, MySQL & PHP... (The list goes on). I'm starting to look back at all the information that must have been passed on for me to learn some of the cool shit I know today. If I can pass on what I have learned over the years, if somebody can learn something from me that helps them in the future, then all the work I am going to be putting into this site is worth it 10 fold.
What to expect.
I have no inclination of what information to host on this site, there is no defined path I plan to take. If I think about it and its cool then ill post it, if I write some code and I think it's going to benefit someone else then it's likely to appear here.
"Expect lots of scripts."
I have zero concern as to whether something is considered confidential, dangerous, should not be freely available on the internet, we live in a world where information is free, and the content posted here will reflect that, what you do with it is up to you!
"Because you only get smarter by playing a smarter opponent"
If you have any suggestions on what should be on this site, what scripts should be shared, what would help people learn more, progress further. Please feel free to get in touch support@scripting.online